About Me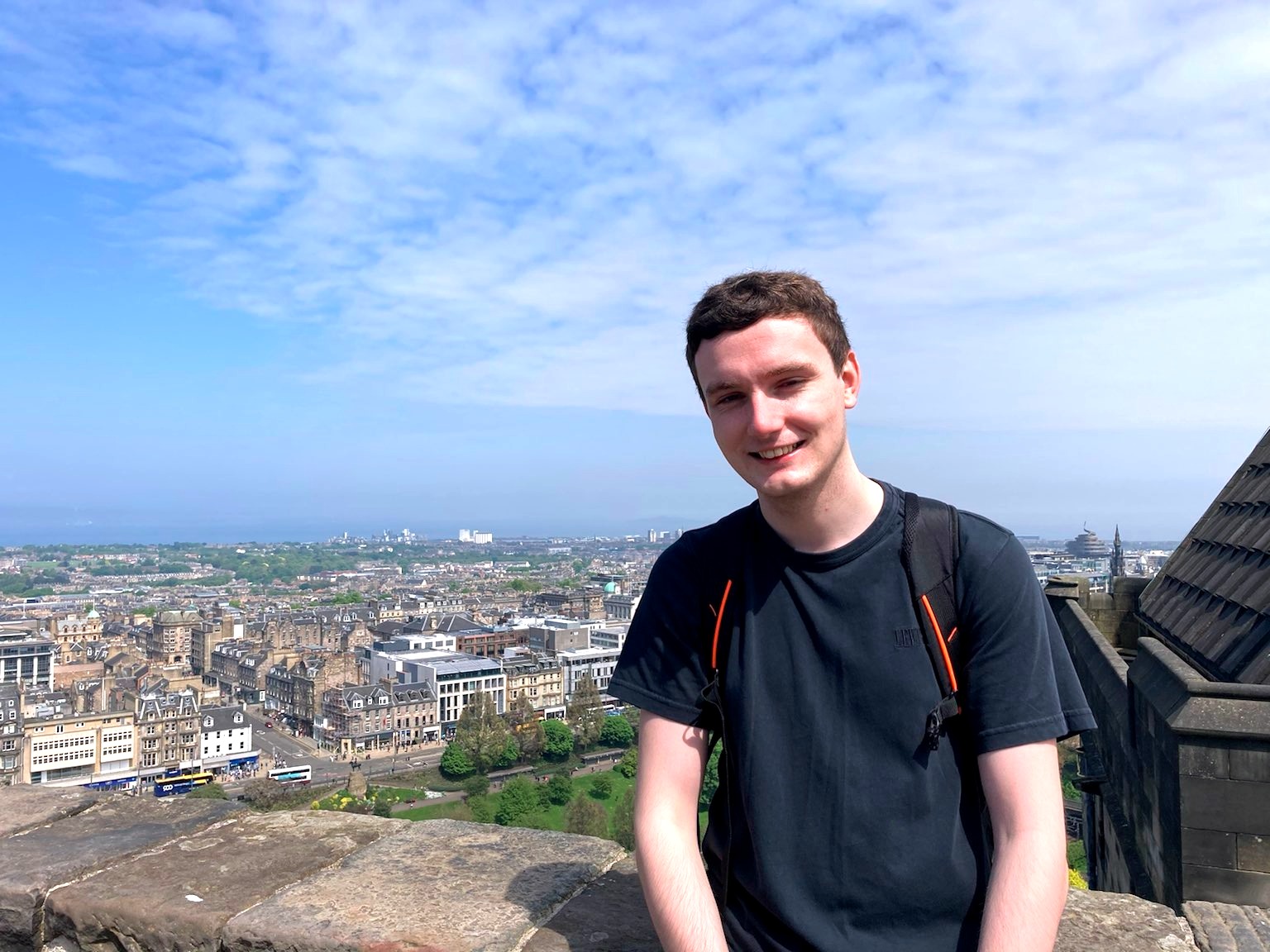 Born and raised in Sunderland, UK, I graduated from the University of Cambridge with a BA in History in July 2020, before beginning work at The Millennial Source, a start-up news site based in Hong Kong which caters towards a US millennial audience.
I covered a broad range of topics including, but not limited to, US-China relations, "big tech" companies in the US and China, the 2020 US Presidential Election, and general business and current affairs news from the US and around the world.
In March 2021, I began working as a Junior Associate at Marchmont Communications, a UK-based agency that specializes in international development communications. I was promoted to the position of Associate in October 2022 in recognition of my growth in my role over the previous year. 
I have worked on a number of exciting and meaningful projects in this role, including in a press office at a global UN summit, communicating for a sustainable business coalition at COP26, and providing event and media support for clients at the 2022 Africa Green Revolution Forum (AGRF) in Kigali, Rwanda. I have also worked with a wide range of clients whose work focuses on the Global South, including agricultural research, climate change, food systems, and broader development, political, and economic issues. 
My role has seen me work with a wide range of journalists and clients: from engaging with local newspapers in West Africa to helping high-profile journalists at some of the world's mainstream newspapers build their breaking news stories, I am always eager to engage with the evolving global news agenda in ever greater depth.  
My interests are global, and I am always eager to learn, research, and experience new things, and, in turn, translate these for new audiences. I have honed my writing voice for different audiences and outlets throughout my varied experiences, and always seek to tackle topics inquisitively and with an open mind.

Away from my work, I have the misfortune of having been raised a fan of Sunderland AFC.
Curriculum vitae
[Last Update: November 20, 2023]